Manage Your Business with Software by Smart Company Software
Listed below are all of the software products available from Smart Company Software. We offer a FREE TRIAL for each of our products. Just select and download the product you are interested in and within a few minutes, you will be ready to get going. Our FREE TRIALS never expire, so take your time, and if you have any questions please don't hesitate to contact us.
Employee Training Manager
Track your employee training records with Employee Training Manager. Employee Training Manager is an employee training tracker and employee training register that records information about your employees and their training requirements. An employee training records database is critical for ensuring your employees are trained and competent. You can also track event attendances such as seminars or conferences.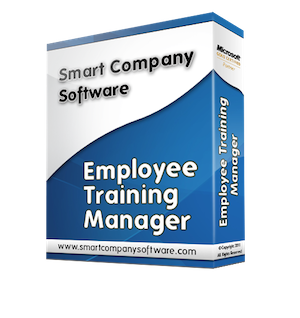 Human Resource Manager
Simplify how you manage your employees and their data with Human Resource Manager. Our stunning HR software delivers powerful functionality with an easy-to-use user interface that helps meet the needs of any small or medium sized business.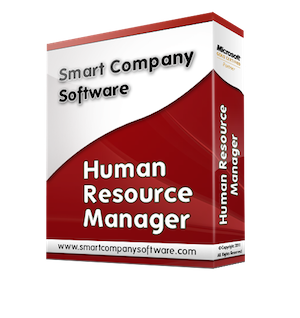 Vehicle Manager
Vehicle Manager is designed to record details about home or company vehicles. A vehicle management database is essential for keeping a record of your vehicle history to ensure they are serviced regularly and maintain their resale value.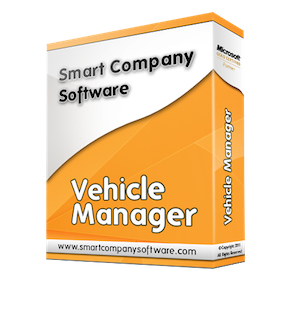 Asset Tracking Manager
Asset Tracking Manager is designed to control and manage your assets and inventory. Asset Tracking Manager enables you to see what assets you have, where the assets are, and who uses them. A host of features are available that are sure to meet the need of any business.