Human Resource Manager
Are you ready to join the growing number of small businesses who have successfully implemented our HR software?
Employee HR Software
Simplify how you manage your employee records by taking advantage of our superior software. A low cost HR software system is vital for any small business to reduce the time spent on employee administration.
Human Resource Manager is an intuitive and straightforward employee management system that is suitable for any small business. Human Resource Manager is suitable for any industry or business sector and is already in use in construction, engineering, manufacturing, services, retail, credit unions, legal, medical, non-profit, and many other industries.
Human Resource Manager is flexible, easy-to-use and stunning to look at. The perfect choice for any business.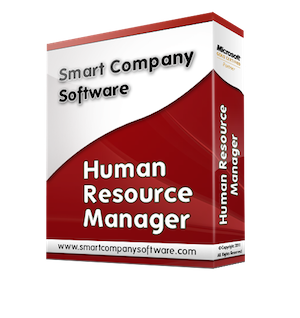 Human Resource Manager User Manual
Network Configuration
PDF Download
Configure Multi-User Access on your Network