Asset Tracking Manager
Track your assets and inventory with Asset Tracking Manager.
An asset inventory database enables you to manage your assets and inventory in one complete, cost-effective, easy-to-use application that can be used by any business no matter how big or small you are and what industry or sector you are in.
Asset Tracking Manager is designed to control and manage mobile and fixed assets and inventory. The software manages what assets you have, where the assets are and who uses them.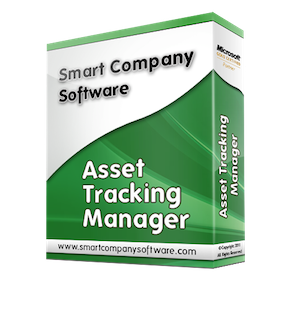 Getting Started Guide
PDF Download
A guide to getting started with Asset Tracking Manager
Network Configuration
PDF Download
Configure Multi-User Access on your Network