Download Vehicle Manager
Download a FREE TRIAL of Vehicle Manager and get your vehicles organized now. Our software is suitable for fleet managers as well as people at home who want to maintain their vehicles.
You are free to try out all of the functionality of our vehicle management software to check it meets your needs. The FREE TRIAL is unrestricted and never expires, so please take your time to evaluate the software.
Have a play, see what you think and once you have properly assessed that Vehicle Manager meets your requirements, you can purchase a license for the software directly through the application or here on the website using our highly secure payment process.
You have access to our friendly support team during your trial, so if you have any questions, please contact us, as we'd love to hear from you.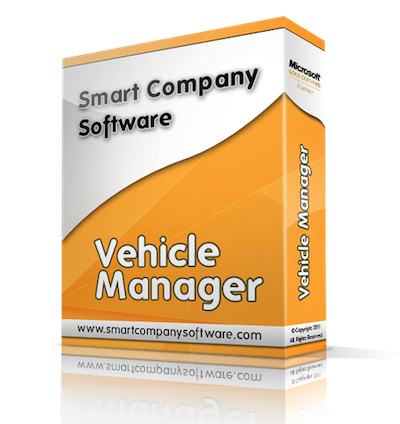 Works With All Major Versions Of Microsoft Windows
Microsoft Windows® 10 (32 or 64 bit)

Microsoft Windows® 8 (32 or 64 bit)

Microsoft Windows® 7 (32 or 64 bit)

Microsoft Windows® Vista™ SP1 or later (32 or 64 bit)

Microsoft Windows® XP™ SP3
Microsoft Windows® Server 2016, Server 2012 R2, Server 2008 R2, Server 2003 R2

Microsoft .NET Framework 4.0 (will be installed, if not already installed)

850 MB Disk Space after installation

Pentium 1 GHz (or higher) or Compatible processor